TRF INTERCITY
Chair of trustee of the Rotary Foundation RY2019-2020
Date : 10th October 2019
Time : 7pm
Venue : Hee Lai Ton Restaurant Petaling Jaya
Registration : RM120/pax


Highlight of the Event

1. Presentation of Endowment Fund Certificates
2. Presentation of Donors
- Major Donors
- Benefactors pool fund
- Paul Harris Fellows
- EREY Clubs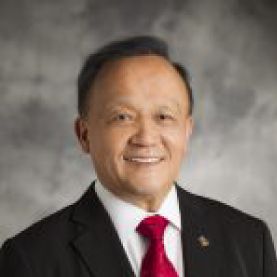 PRIP Gary CK Huang
- The first Chinese RI President
- The youngest DG in Taiwan
- First RI Director Foundation trustee from Taiwan
- The first Chinese RI President 2014-15
Chair of trustee of the Rotary Foundation RY2019-2020
Giving is the master key to success in all application of human life…….
For it is in giving that we receive….


Contribute to The Rotary Foundation
....be a Proud Rotarian
....and be recognized directly by The Rotary Foundation Director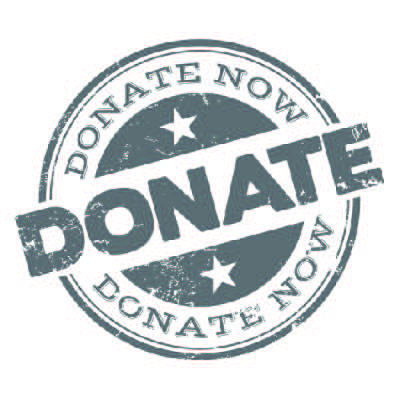 MAJOR DONOR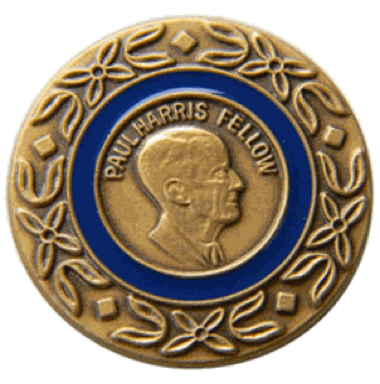 100% PHF CLUB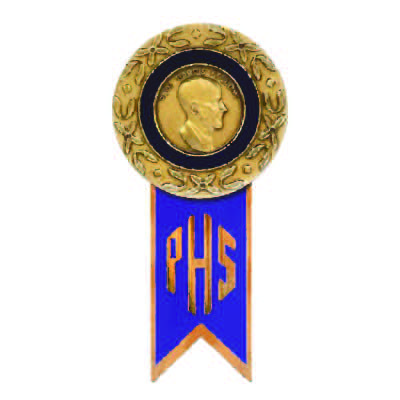 PAUL HARRIS FELLOW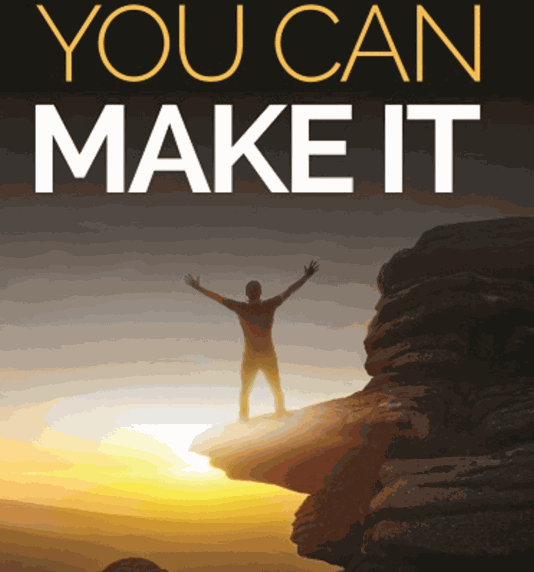 Rotary Club of Bangsar shall be recognized as the first 100% Endowment Fund giver club in District 3300
....you can be the next
....or be the first in your own way
A lifetime recognition with the Chair of the Trustee of The Rotary Foundation
Be part of this proudest moment in history....
....come to give
....come to share the joy
....come for the fellowship
....come for the friendship
Come .... because you are a Rotarian
1. Endowment Fund recognition
2. Benefactor Pool Fund
3. Paul Harris Fellow
4. EREY Club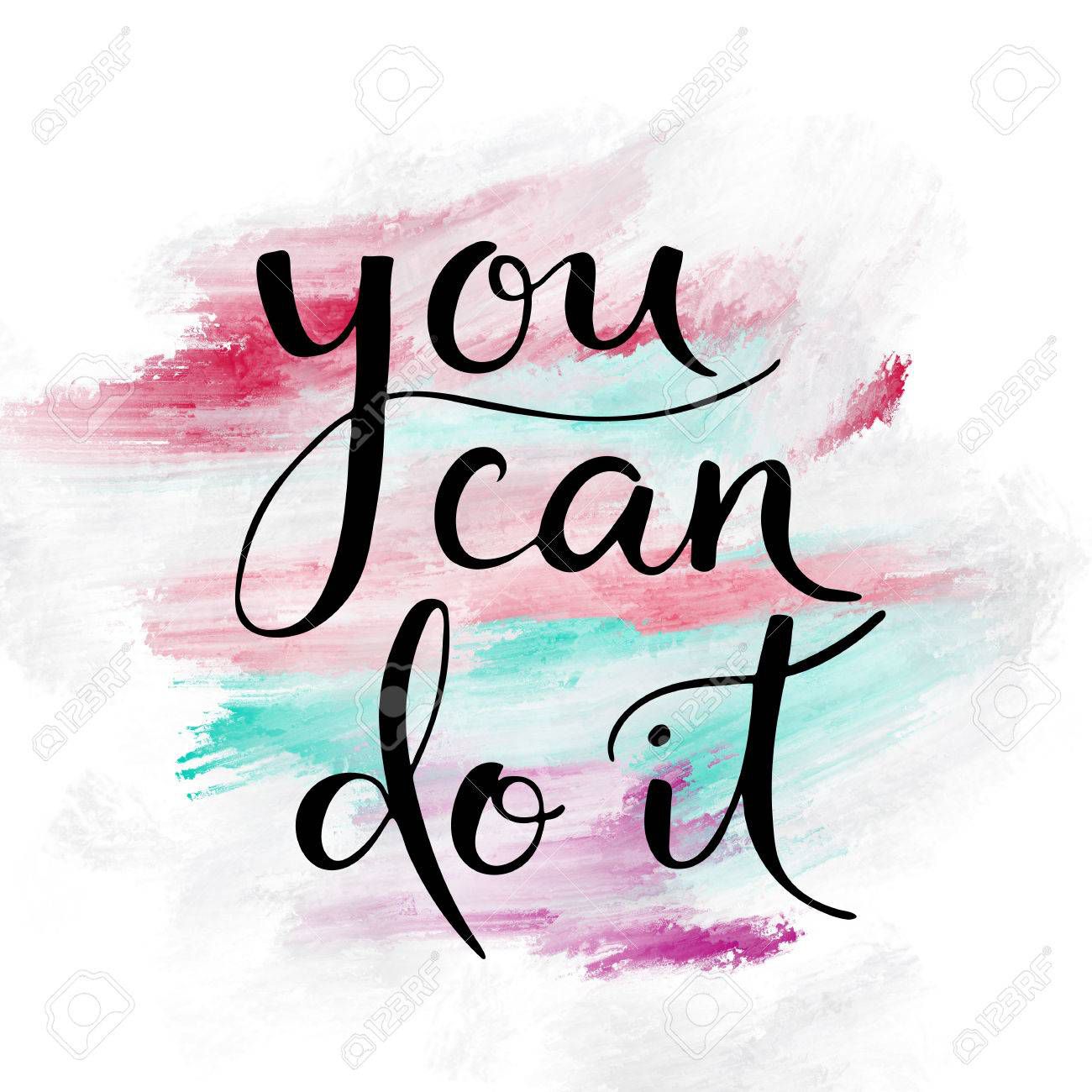 REGISTER
NOW!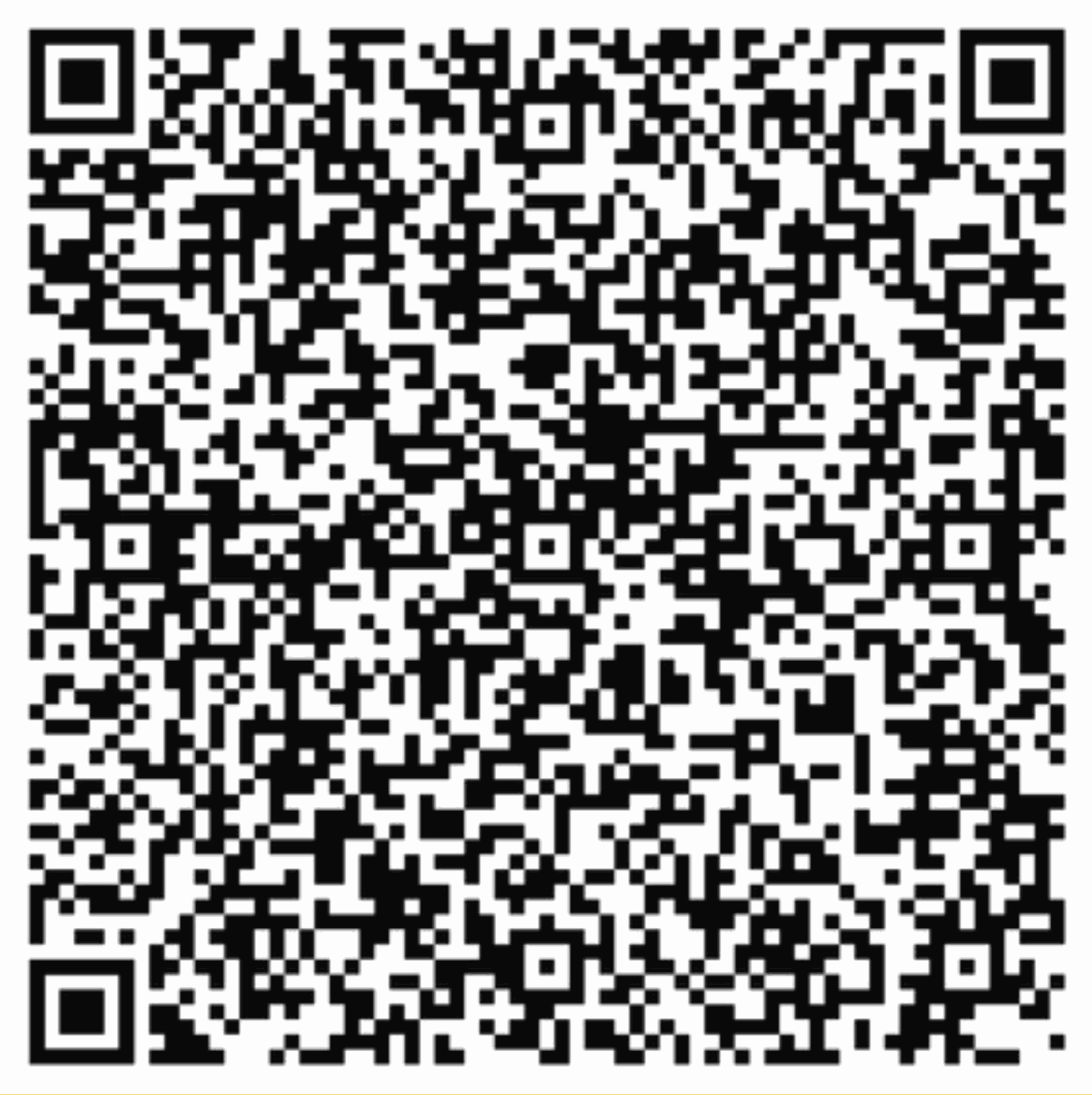 contact
PP CHEANG
012-3258288

payment
Kelab Rotary Pusat Bandar Kuala Lumpur
800-960-8839
CIMB Bank Berhad

fees
RM120/pax



THANK YOU