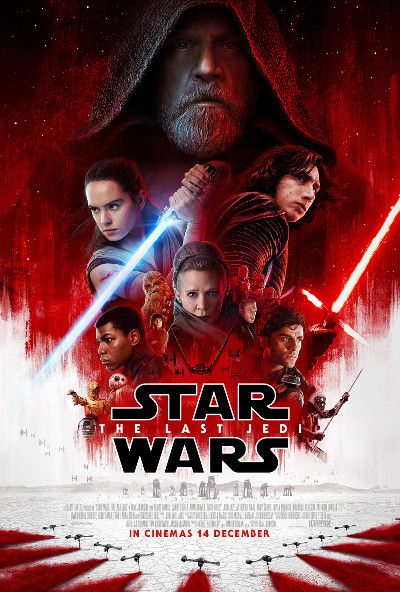 Charity Movie Premiere by Rotary Club of Kuala Lumpur City Centre
Date: 23 Dec 2017
Time: 10:15am - 1:30pm
Venue: Mid Valley City, GSC Cinema
Movie: Star Wars - The Last Jedi (2017)
We are sponsoring 100 orphanage children to watch the movie! The goal of this Charity Movie Premiere is to raise RM30,000 for Rotary Club of KLCC community projects in 2018.
Projects in progress as below:
1. Little Library Project
To place wooden cabinet filled with books in community areas for children to read for free, to uplift the reading habit of children. Launched in Sg. Lembing, Kuantan & placed 6 Little Library Box. Planned to expand 5 more areas.
2. Book Bank @ RCKLCC Project
Collect second hand books and magazines for primary and secondary school students. We have received books donation from book publishers from China. Once the books arrive from China, all books will be distributed to at least 10 schools.
3. Free Medical Camp (in collaboration with Beacon Hospital)
Conduct free medical checkup service in under served and poor neighbourhood.
4. Food Bank
To donate food to those under privileged and raise awareness to reduce food wastage.